---
THE EVENT
HESE - Hydrogen Energy Summit&Expo is the first and foremost Italian initiative dedicated to new technologies for production, transport, and storage of hydrogen.
Look at the future means discovering the "new" energy carriers
Three days of conferences, seminars and workshops where national and international experts from institutions, associations and companies will debate about market trends.
Research and development, financing and new applications.
These are the issues at the core of HESE 2022.
The energy of change
HESE will take place together with 5 further events organised by BolognaFiere Water&Energy – BFWE

For three days, Bologna will be a vibrant platform for views sharing about green transition and its needs.
BolognaFiere
12th-14th October 2022

---
NEWS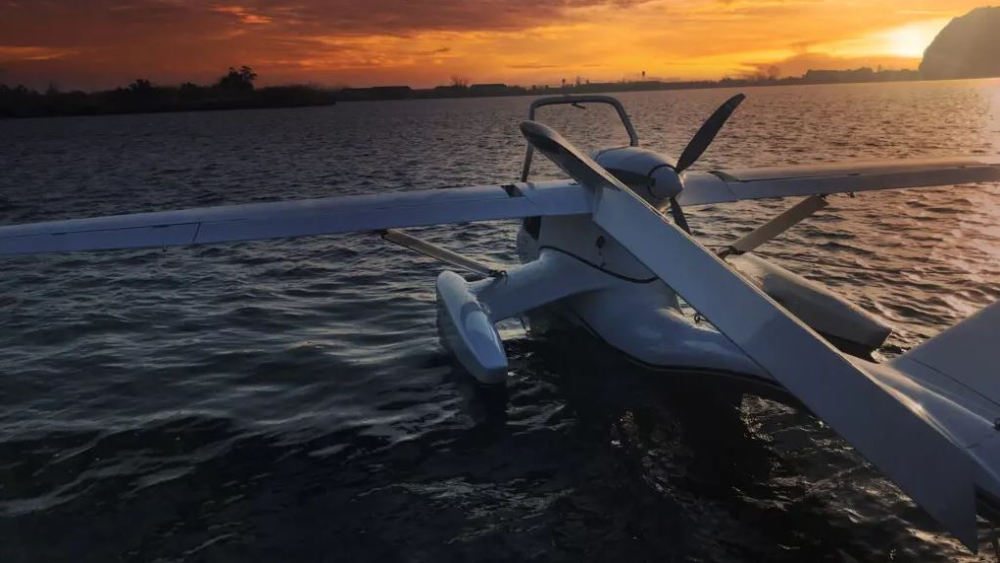 È partito il progetto Serena (Sviluppo di architetture propulsive ad Emissioni zero per l'aviazione generale), presentato nella giornata del 14 luglio dal Distretto Tecnologico Aerospaziale (Dta) di Brindisi. Sarà finanziato per 2,5 milioni di euro dal Ministero della Transizione Ecologica e vedrà la collaborazione di Novotech ed Enginsoft, oltre al contributo del Dipartimento di Ingegneria dell'Innovazione di UniSalento.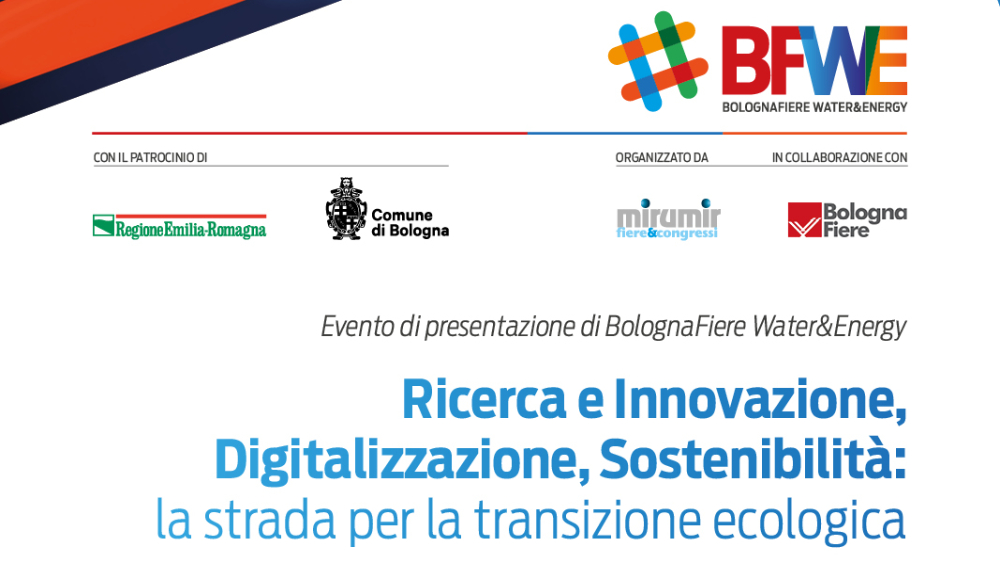 6 events one big meeting. This is the goal of BolognaFiere Water & Energy - BFWE - the joint venture between BolognaFiere and Mirumir that focuses on the ecological transition. Among the events managed by BFWE is also HESE - the first and main Italian initiative dedicated to new technologies for the production, transport and storage of hydrogen.