---
THE EVENT
HESE - Hydrogen Energy Summit&Expo is the first and foremost Italian initiative dedicated to new technologies for production, transport, and storage of hydrogen.
Look at the future means discovering the "new" energy carriers
Three days of conferences, seminars and workshops where national and international experts from institutions, associations and companies will debate about market trends.
Research and development, financing and new applications.
These are the issues at the core of HESE 2022.
The energy of change
HESE will take place together with 5 further events organised by BolognaFiere Water&Energy – BFWE

For three days, Bologna will be a vibrant platform for views sharing about green transition and its needs.
BolognaFiere
12th-14th October 2022

---
NEWS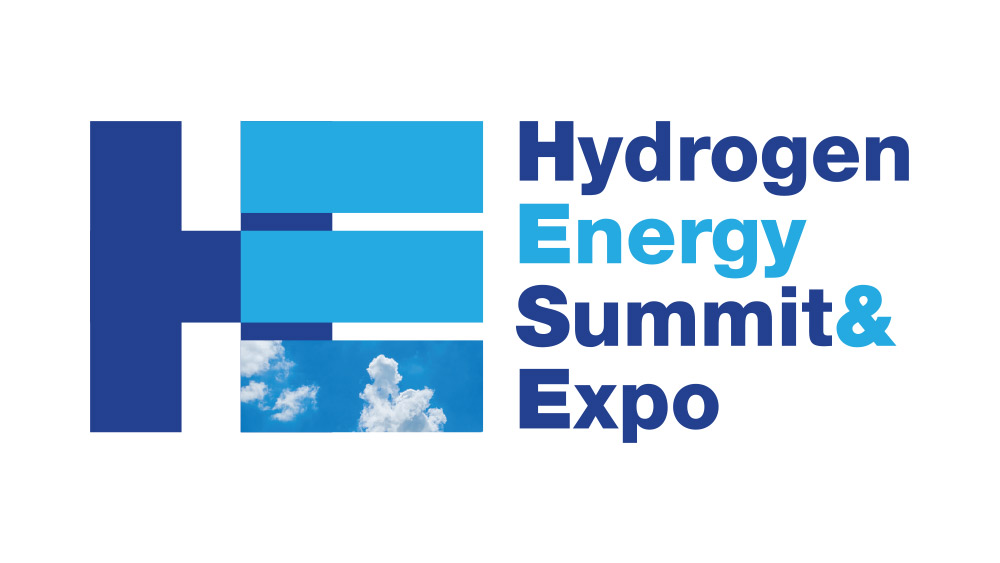 Bologna, 12 settembre 2022 – Un mese al via delle 6 manifestazioni di BolognaFiere Water&Energy- BFWE - che vedranno Bologna al centro della transizione ecologica. HESE, ConferenzaGNL, Fuels Mobility, CH4, FORUM ACCADUEO e Dronitaly animeranno il quartiere fieristico di BolognaFiere per 3 giorni di meeting e convegni, dal 12 al 14 ottobre 2022.